Bleeding Raindbows and Other Broken Spectrums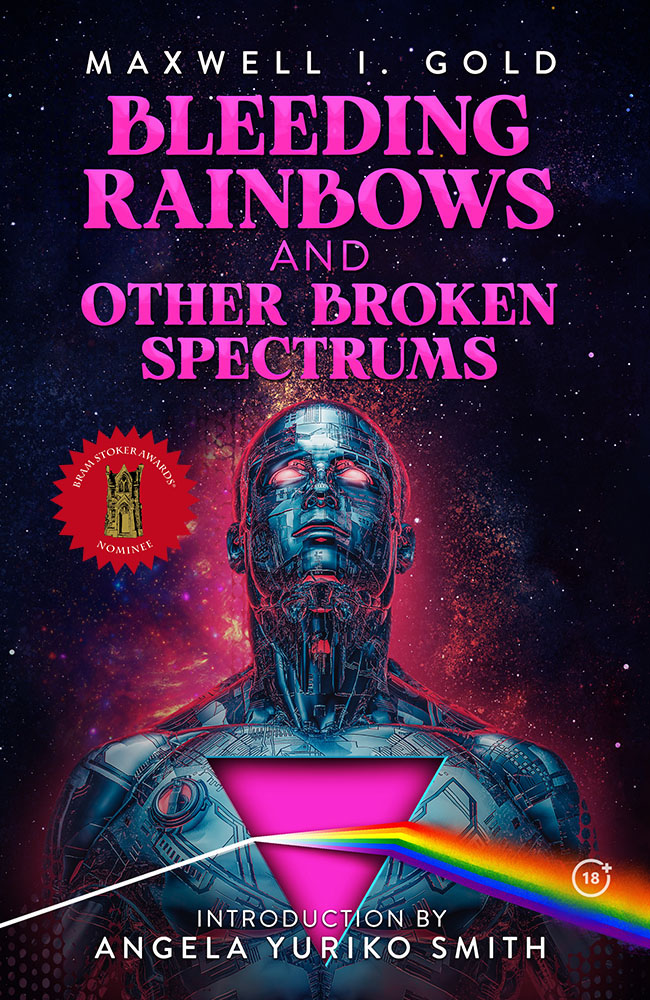 Bleeding Rainbows and Other Broken Spectrums is a lurid, NSFW poetic journey through the vivid landscape of the gay sexual experience.
From flesh gods and cyberlust to cosmic orgasms, Pushcart and Rhysling Award nominee Maxwell I. Gold takes readers on a surreal expedition across a vast, prismatic spectrum of homoeroticism. These 60 original poems transcend the tantalizing—and sometimes frightening—realities of queer sex that will leave readers thirsting for more.
Written by Maxwell I. Gold
Art by Martini
Interior includes 7 original NSFW color illustrations!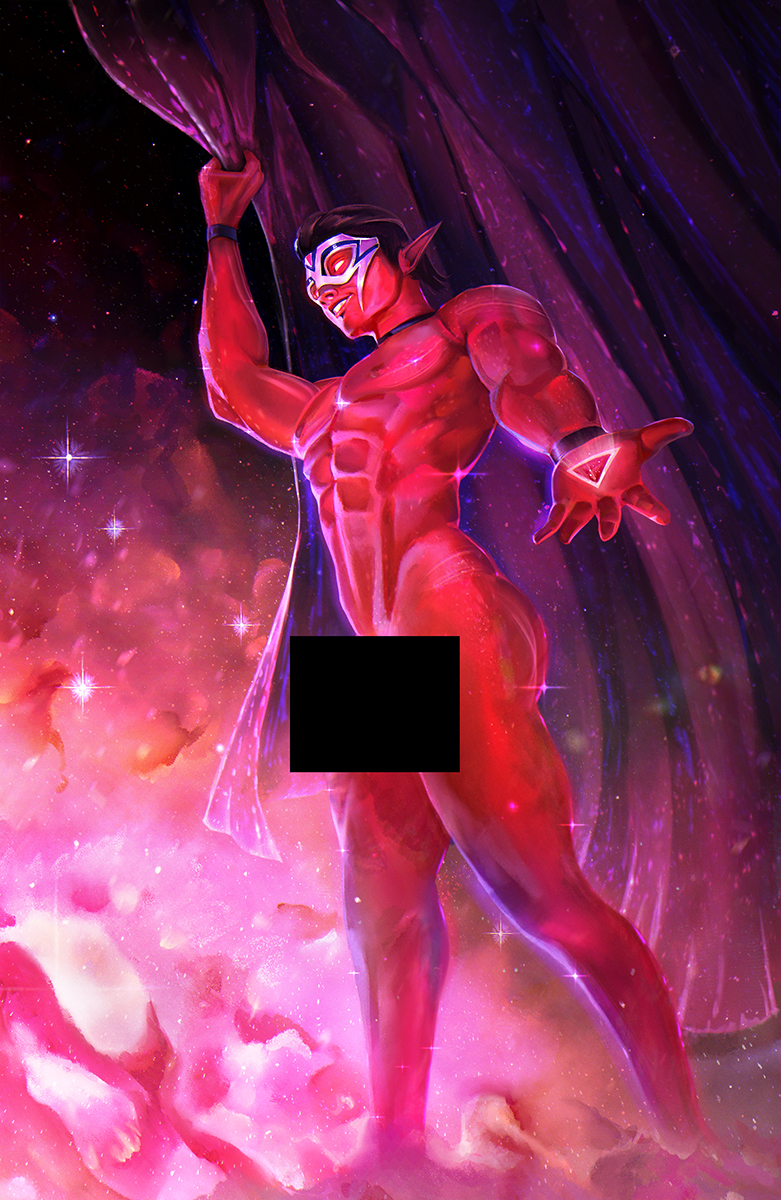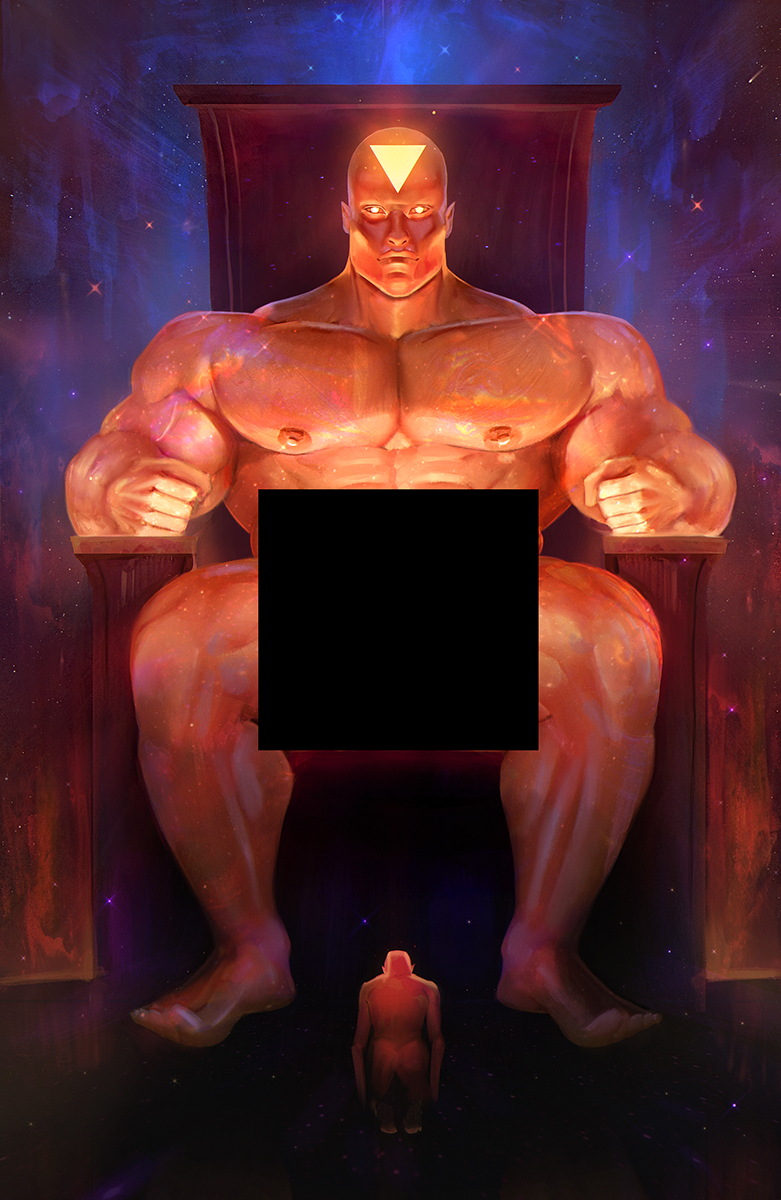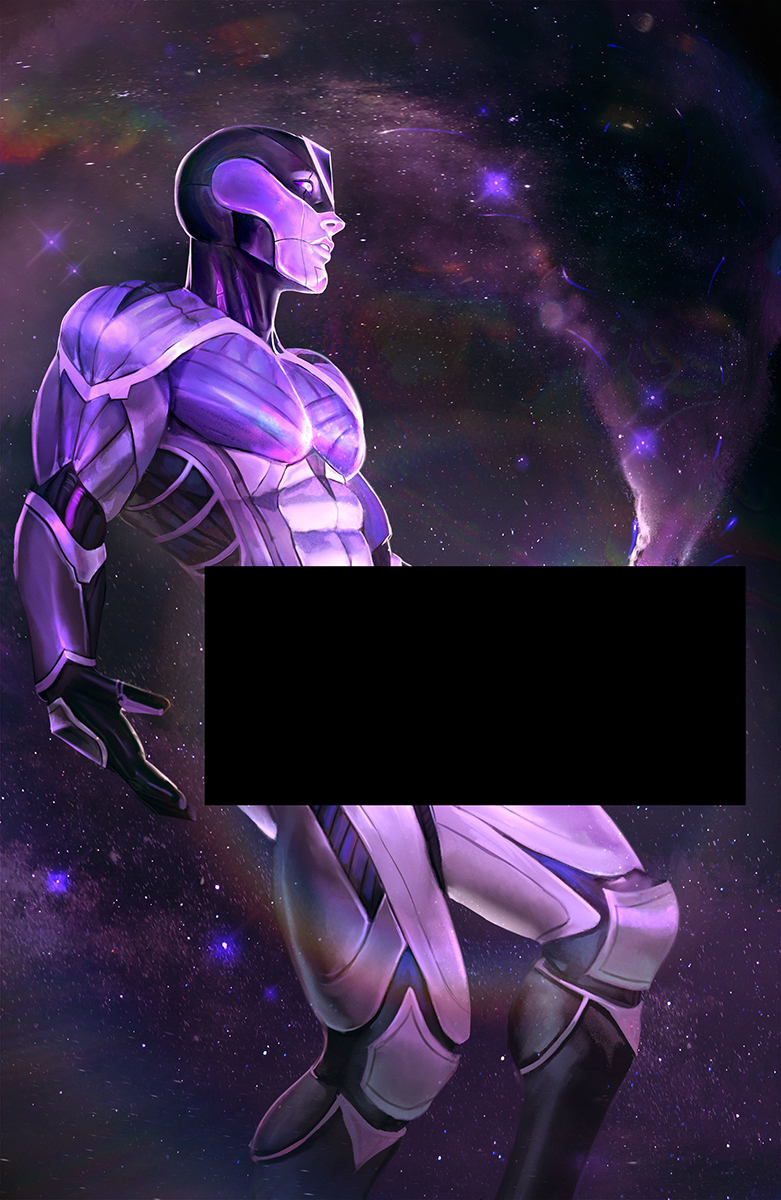 Hardcover edition includes free NSFW bookmark.
"A tour de force."

—GREGORY MAGUIRE, Wicked: The Life and Times of the Wicked Witch of the West
"With this bold collection of desiccated erotic fantasies, Maxwell I. Gold creates a dread-palace of beautiful perversion. Confronting and brimming with universal truth, Bleeding Rainbows is a primal and dangerous work. Authentic and affective."

—LEE MURRAY, four-time Bram Stoker Award®-winning author of Grotesque: Monster Stories
"A bold, visceral collection that pushes past comfort zones into a fever dream of raw, ugly truths refracted by the spinning disco ball of Gold's audacious poetic storytelling. Anchored in tremendous humanity, Bleeding Rainbows and Other Broken Spectrums will transport readers through their own personal infernos of guilt, shame, and utter imperfection, shooting them out somewhere into a cosmic void where voracious mirror monsters are slain by the healing light of self-forgiveness."

—Vince A. Liaguno, Bram Stoker Award®-winning editor of Unspeakable Horror: From the Shadows of the Closet and Other Terrors: An Inclusive Anthology
"If Zeus picked up Ganymede in a gay bathhouse, if Laura met Carmilla in a BDSM dungeon for vampires, their tales of supernatural sexual awakening would resemble the poetry in Maxwell Gold's terrifying—and incredibly sexy—Bleeding Rainbows and Other Spectrums. Gay sex isn't relegated to metaphor in Gold's steamy verse, for Bleeding Rainbows has smashed all of its closets, freeing the monsters who live within and shining its fearless light on the many ways in which they arouse us. Vampires, werewolves, and the ancient gods themselves are as hungry as they are mesmerizing, and are prowling your local nightclub where they dangerously exude the seductive aroma of leather."

—Sumiko Saulson, Bram Stoker Award®-nominated author of The Rat King, A Book of Dark Poetry
"Maxwell I. Gold's poetry is a Hadron Collider for the imagination, smashing raw fantasy into visceral reality to create a poetic God particle—a dark deity of cosmic horror and wonder, as uncompromising as it is unexpected. If one's body really is a temple, then prepare for the dark deity to repaint your interior with every shade of sensual ruin and chaotic survival in the Bleeding Rainbow. And rejoice."

—JOHN EDWARD LAWSON, author of Bibliophobia
"Bleeding Rainbows is an intimate exploration of the cosmic and the erotic that jumps off the page with divine pleasures readers are sure to savor. This collection brings to mind Clive Barker's work, and like Barker, Gold presents a dark, interstellar read filled with the promise of forbidden yet deeply sought-after rapture."

—STEPHANIE M. WYTOVICH, Bram Stoker Award®-winning author of Brothel
"Often fierce, sometimes seductive, and always bold, Maxwell I. Gold has created a stunning, visceral collection that pushes past comfort and skewers into the deepest truths of human sexuality. Primal, erotic, and beautiful."

—LINDY RYAN, Bram Stoker Award®-nominated editor of Into the Forest
Hardcover ISBN: 979-8-9862194-9-3
Paperback ISBN: 978-1-7365964-4-9
eBook ISBN-13: 978-1-7365964-5-6